New Iowa Law Allows Dismissed Records to be Expunged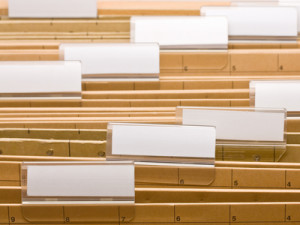 Iowa Senate File 385 passed this spring, which will allow the expungement of court records in cases which resulted in dismissals or acquittals (a finding of not guilty by jury or judge) of the original charge. Previously, the dismissals and acquittals were permanently available to the public.
With the passing of SF 385, the new law will allow defendants to file a petition to expunge which would ask the judge to readdress the file and expunge the public record.
The only catch is the law does not go into effect until January 1, 2016.
If you have a dismissal or acquittal on your public court record that is giving you a problem, then please give us a call (following 1/1/2016), and we will be happy to help you clean this up.