Iowa Senate File 385 Set to Expand Expungements
Many people suffer due to court records regarding dismissed charges or jury acquittals following them for the rest of their lives. Even though these public records of a state-dismissed charge, or a jury verdict of not guilty, prove nothing in regard to guilt, they still can have an effect on prospective employers or landlords.
Iowa law requires that dismissed charges and jury acquittals are removed from Department of Public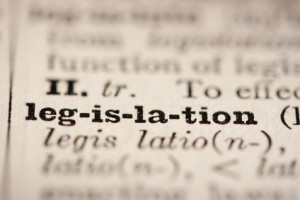 Safety criminal records. However, as of today, there is nothing that keeps these records from showing up on court files.
SF 385 is designed to change this, and is being debated in Des Moines right now. This bill would allow the expungement of dismissed charges and jury acquittals from public court records.
If you are so inclined, contact your Iowa legislators and ask them to approve this bill. It would reduce the harm caused by false charges upon innocent people.